Careers
make real impact
motivated to learn
collaborative
meritocratic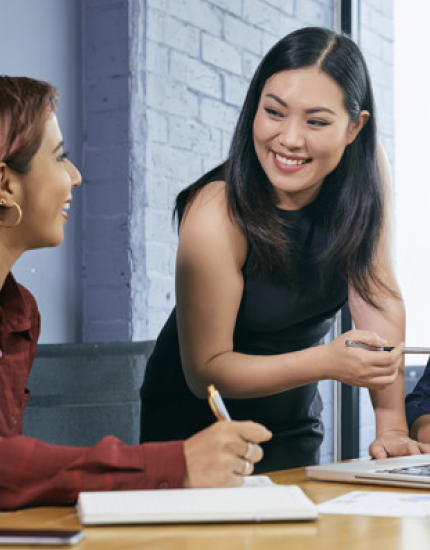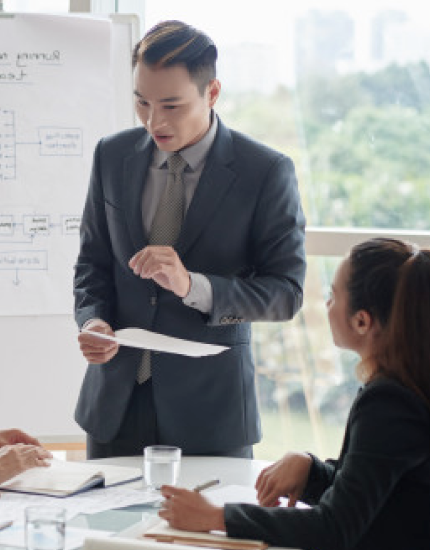 Asia Group Advisors is a business advisory and public affairs consultancy operating across the Asia region. We work across a broad range of issues and industries, from agriculture and energy to finance and the digital economy. We have built our reputation on being a trusted source of strategic advice to the world's leading companies. Careers at AGA offer an opportunity to make a real impact. We work on some of the most pressing policy issues of the day and engage directly with decision-makers. AGA consultants work in close and frequent contact with senior business executives, government stakeholders and civil society leaders. AGA firmly believes in investing in its people. We empower our teams by providing tailored training plans and opportunities for regional exposure. The AGA culture is collaborative and meritocratic. We create an environment where individuals are encouraged to share ideas and opinions and think outside the box. As a rapidly expanding firm, we are looking for go-getters and creative thinkers who are looking to make an impact.
AGA's internship program gives students from different disciplines and backgrounds the opportunity to gain first-hand policy experience and exposure to business advisory and government relations work. As an AGA intern, you will work with and be mentored by our senior staff, and you will take responsibility for specific components of a client project. Our program emphasizes effective communications, policy analysis, and research and writing skills. We also seek to develop the professional interests of our interns by assigning sector-specific work. At the end of the internship period, interns are expected to present a research project to the team. AGA internships are generally three to six months on a fulltime basis, but we also accommodate part-time interns. Interested candidates should apply to
career@asiagroupadvisors.com
To be considered, your application must include cover letter and resume in PDF format. Once all applications have been reviewed, selected candidates will be contacted for an interview.
We accept applications from students from international relations, political science, economic, law, and humanities majors who are nearing the completion of their undergraduate or graduate studies.