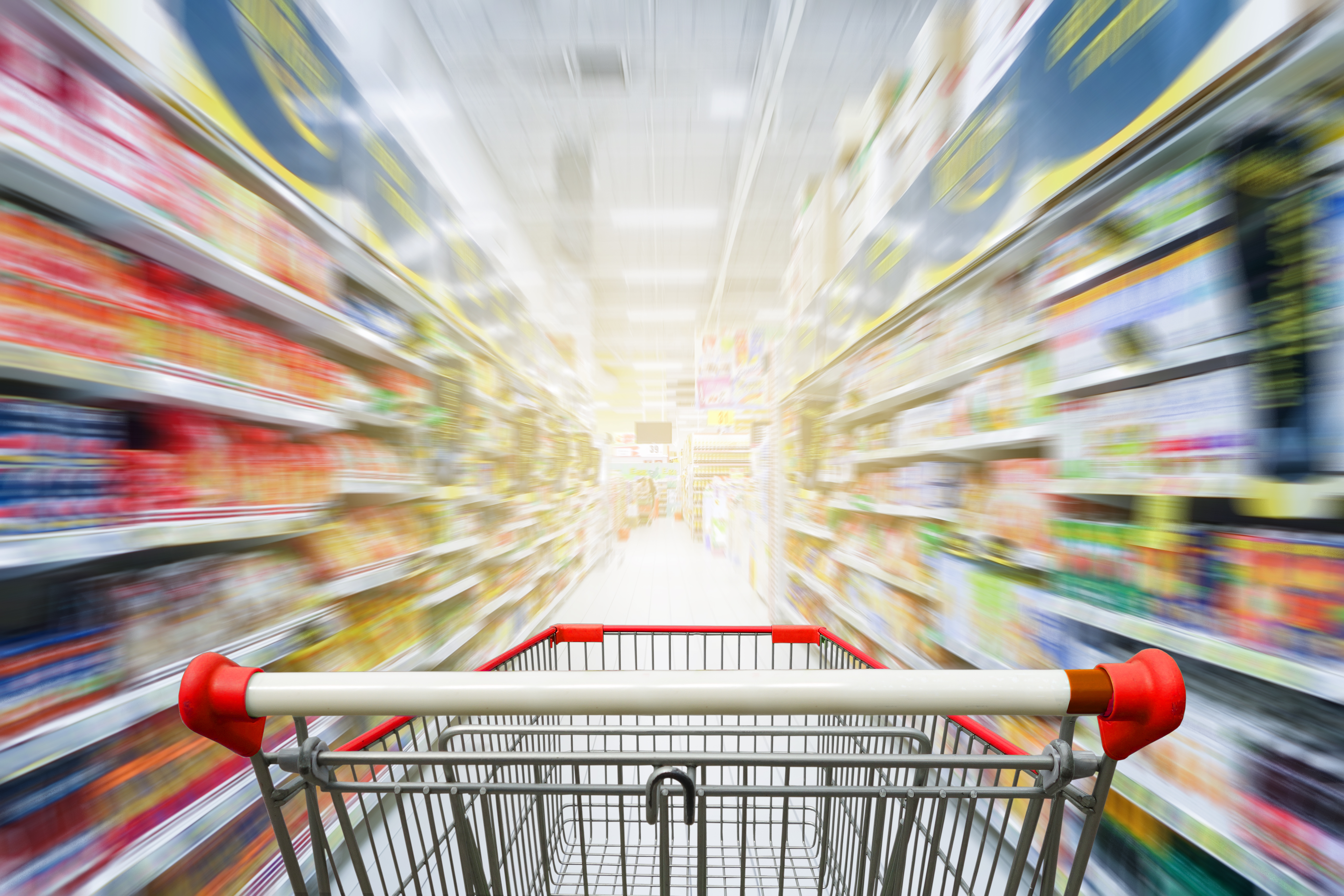 Market Entry for Global FMCG Player
AGA helped a leading European FMCG company establish a new business entity in Indonesia. We provided regulatory analysis, business advisory and government engagement on issues relating to customs, import tariffs, trade permits and product registration, enabling the client to obtain product registration and import approval for its products. The client also established positive visibility with key regulators, which opened opportunities to provide policy recommendations to the Directorate-General of Customs and the Food and Drug Monitoring Agency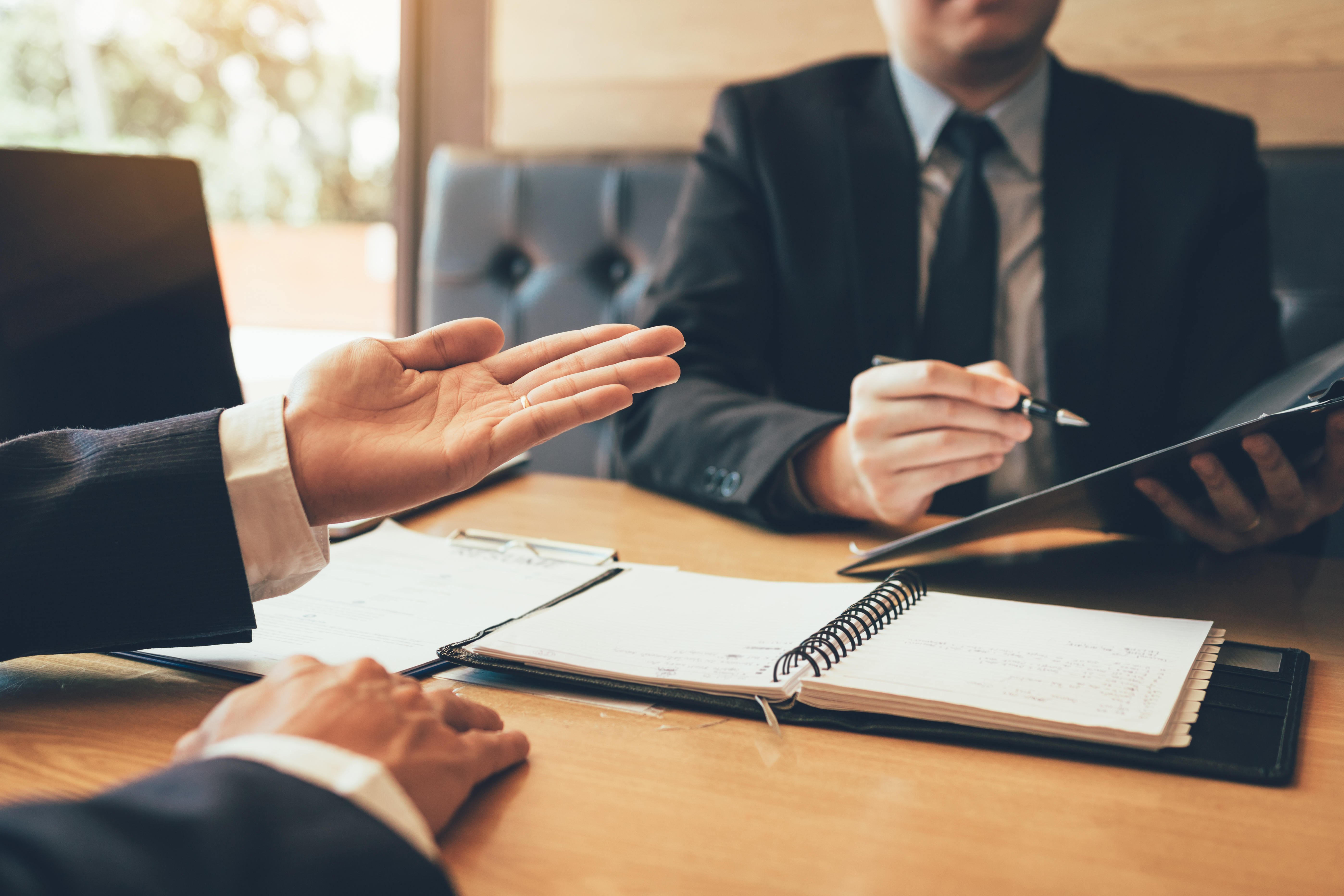 Public Affairs & Government Engagement for Leading Home-Sharing Platform
AGA provided government relations and public affairs support for a leading global home-sharing and hospitality platform. Our Bangkok-based team developed and executed forward-looking advocacy strategies by building partnerships with direct regulators, government agencies and industry stakeholders, including with the Thai Ministry of Interior and city-level administrations. As a result, government perception towards and support for the online platform has improved substantively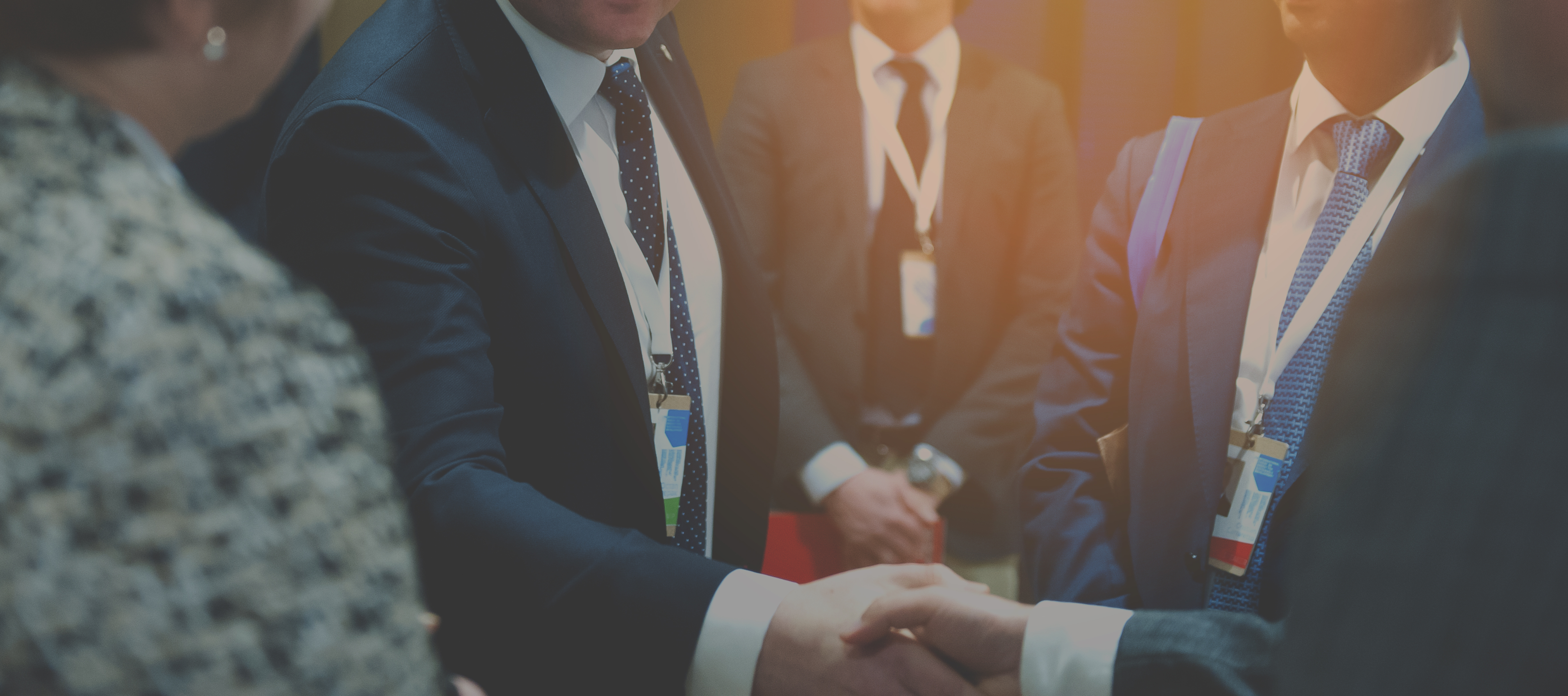 Government Relations & Rapid Response during Covid-19
AGA was retained to provide strategic on-the-ground government relations support in Malaysia for companies impacted by the Movement Control Orders (MCOs) adopted by the Malaysian government at the beginning of the Covid-19 pandemic. AGA developed and implemented rapid-response strategies and high-level government engagement to help clients maintain business operations and, where relevant, seek exemptions for essential products and services. Government engagement efforts led to a resumption of operational capacity and enhanced visibility with important government agencies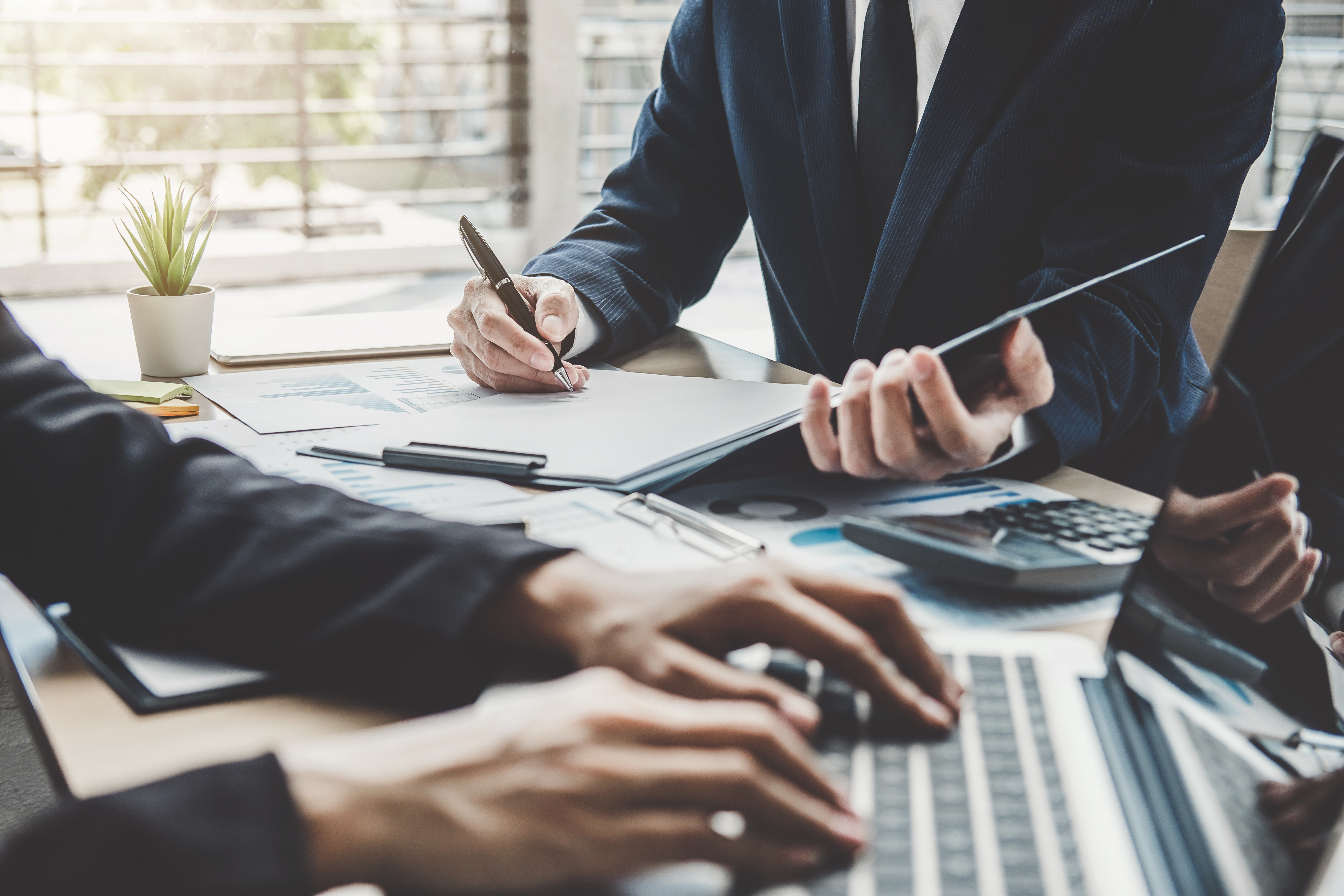 Public & Government Affairs for Global Payments Technology Company
Asia Group Advisors advised a leading global payments & technology company across multiple markets in Southeast Asia, implementing stakeholder engagement plans aimed at addressing regulatory concerns. Services included mapping critical domestic and regional stakeholders, developing stakeholder-specific messaging, and facilitating outreach to key regulators. We helped the client create local partnerships that increased the value and awareness of electronic payments across the themes of financial inclusion, digital payments, smart cities, transport, and public sector efficiency.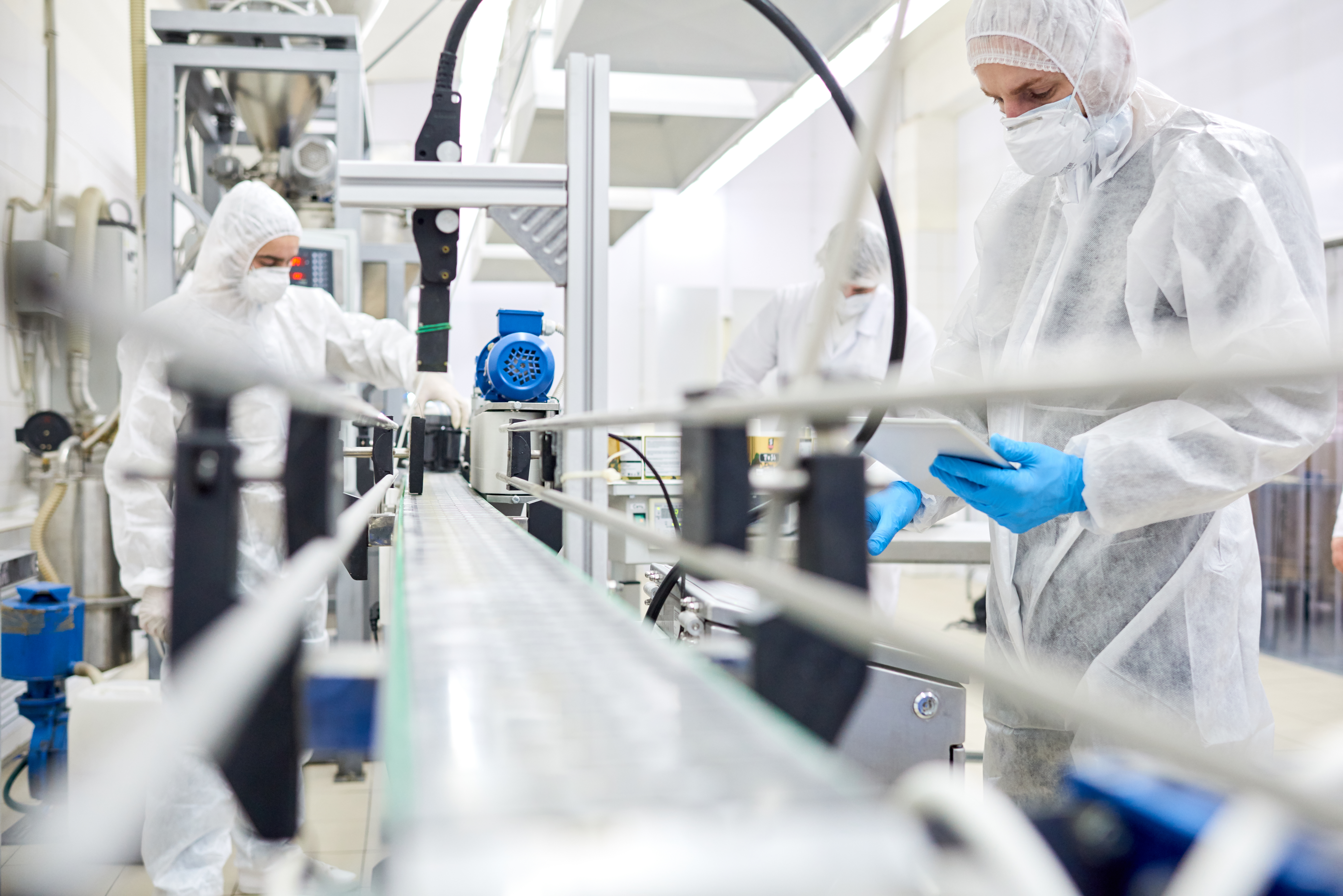 Enabling Product Registration for Leading Nutrition Company
AGA advised a global leader in animal nutrition on product registration procedures to streamline its commercial operations in Philippines. We conducted a detailed regulatory landscape assessment, sought counsel from key regulators, and developed recommendations based on on-the-ground case studies. The client gained a clear assessment of product registration timelines for business planning purposes. The client also obtained strategic advice and tailored recommendations to reduce operational delays while adhering to full compliance with Philippines regulations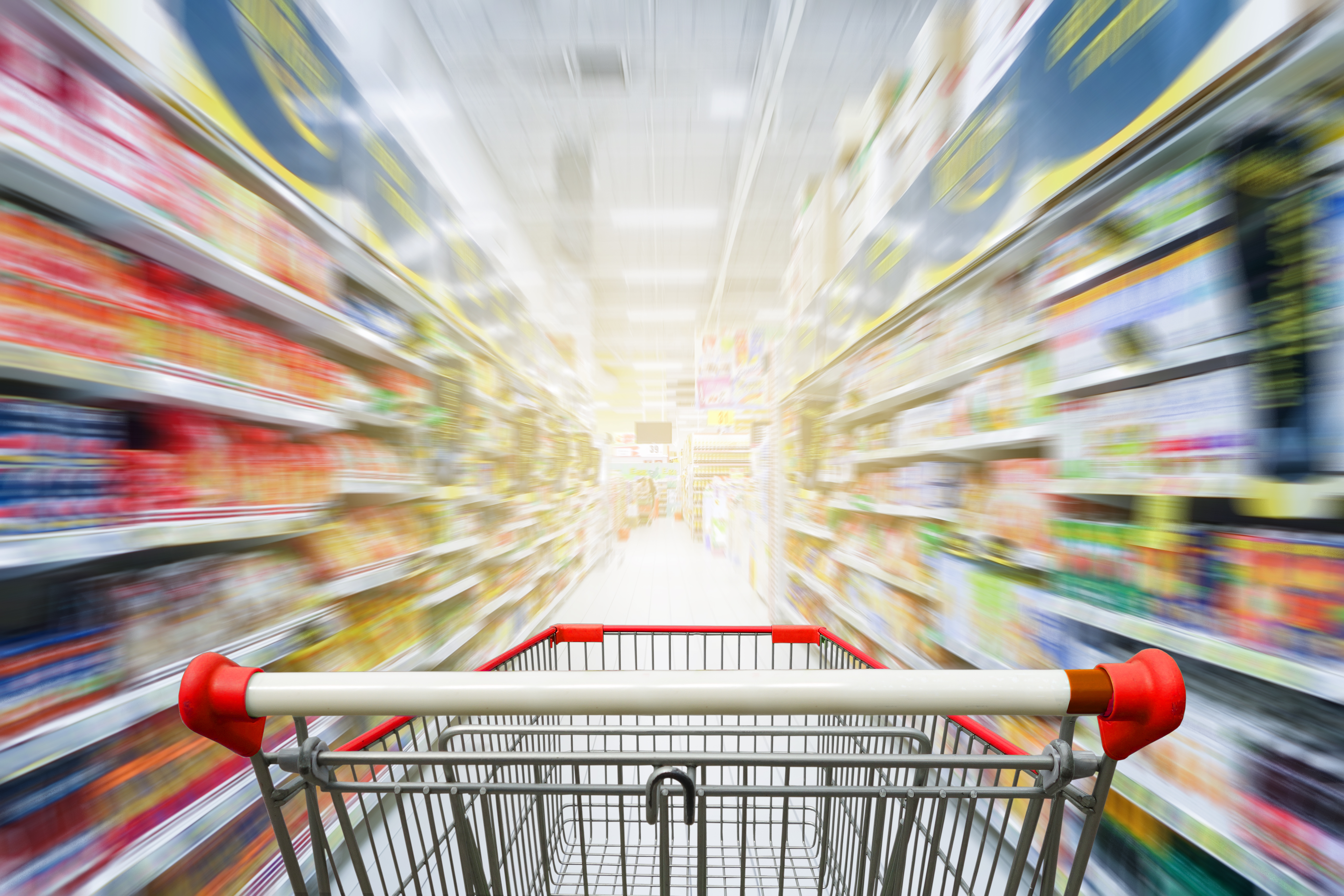 Market Liberalisation Campaign for FMCG Industry
AGA supported an industry association in the FMCG sector to ease market entry restrictions on certain F&B products. This required countering arguments which favoured maintaining protectionist policies that had raised prices for consumers while delivering lower-quality goods. We facilitated regular engagement with a broad range of decision-makers, developed and disseminated position papers, and cultivated support from local industry associations to deliver a multi-pronged advocacy approach. The result was significant reforms in regulation that liberalized the market and increased choice for consumers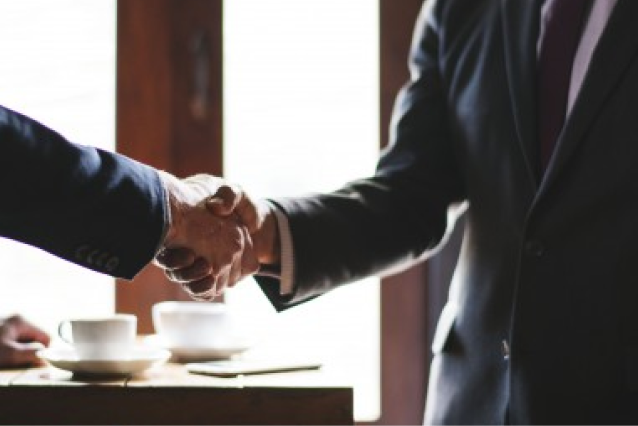 Market Entry for Technology Company
AGA provided strategic market-entry advice to a technology company launching a variety of platforms in Vietnam. AGA mapped key government officials, risks to the business, and legal requirements for the company to launch its operations. We regularly engaged government on the client's behalf to introduce and explain the company's business model, with tailored messaging that effectively positioned its business within a highly competitive sector. The client successfully entered the Vietnamese market, with a launch event attended and endorsed by senior-level government officials. AGA continues to work with the client to deepen its commercial footprint and expand services in the country.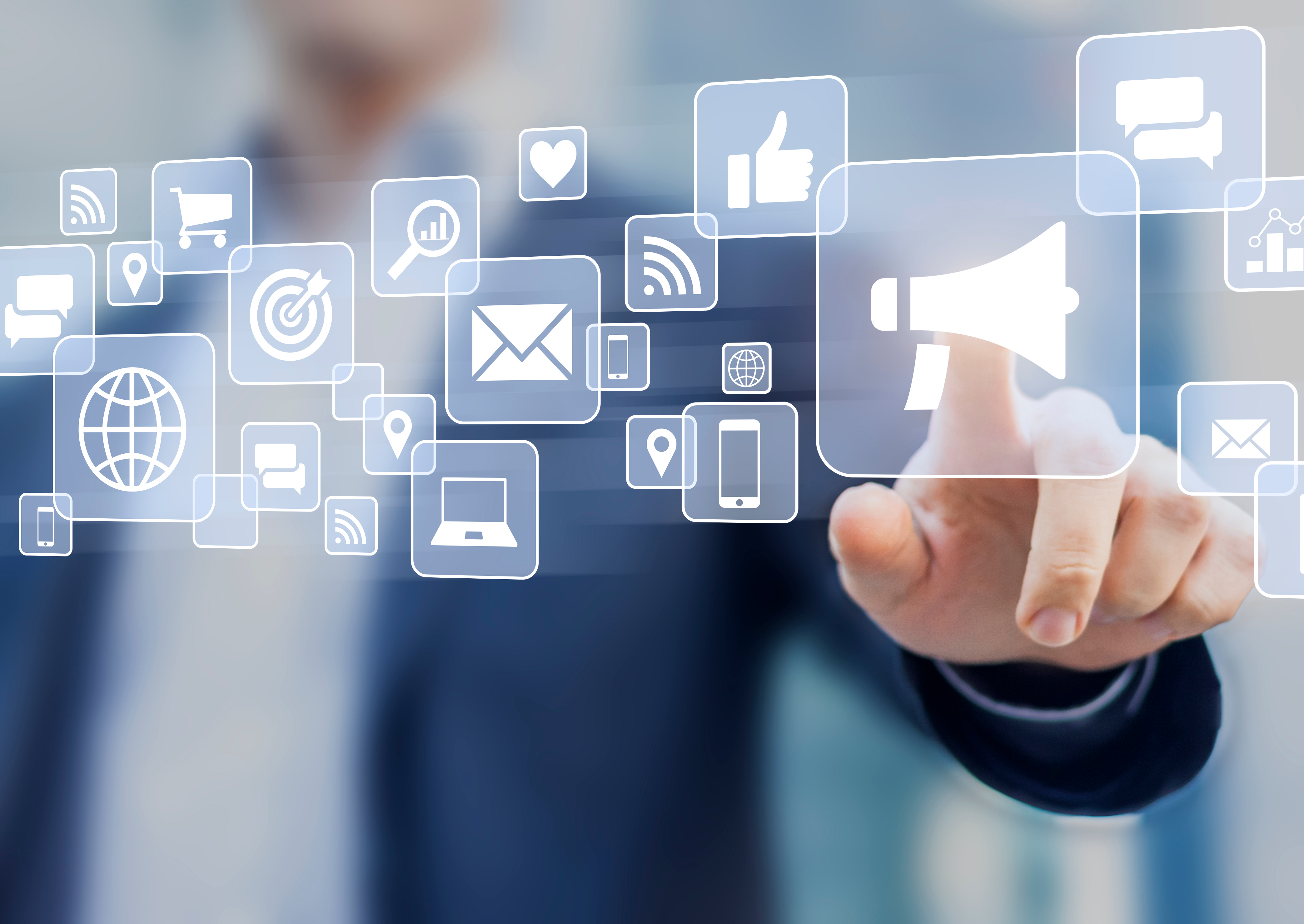 Market & Perceptions Audit for Social Media Platform
AGA supported a global social media platform to gain a better understanding of the important social, economic, and political dynamics in Laos. We conducted a detailed analysis of legal documents, followed by validation of findings and perceptions through meetings with key stakeholders in Vientiane. AGA provided the client with a nuanced understanding of one of ASEAN's more nascent digital markets, as well as with actionable recommendations to jumpstart engagement in the country
Crisis Management & Rapid Response for e-Commerce Platform
AGA provided crisis management support for an e-commerce platform in Indonesia. We provided emergency strategic counsel when the company was accused of unfair business practices in local media. AGA also conducted rapid-response intelligence-gathering and engagement with numerous stakeholders, including the Business Competition Supervisory Commission, to manage the client's reputation and mitigate the risk of further harm to the company