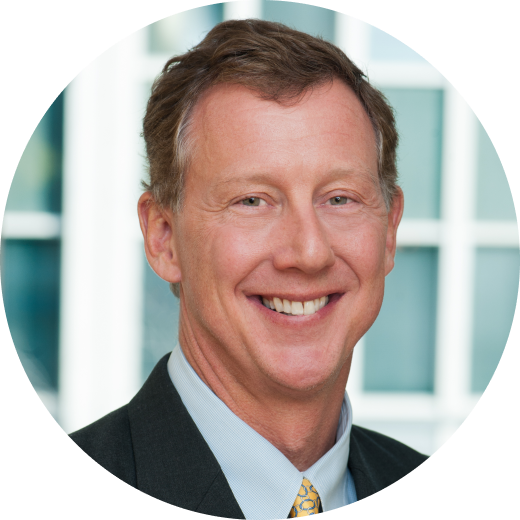 Message from the CEO
Welcome to Asia Group Advisors (AGA).
2020 has been a challenging year for the entire global community. The Covid-19 pandemic caught the world off-guard, causing a tragic loss of life and livelihood.
The global economy has been hit hard: unemployment has soared, investment flows have dropped, trade has been disrupted. A deteriorating US-China relationship threatens further strains on global commerce, from re-ordered supply chains, competing technological standards, and rising tit-for-tat tariffs.
But the crisis has been met in many countries with resiliency, resolve and a commitment to move forward. Nowhere is this more true than in Asia.
Covid-19 is forcing governments to rethink and revise development strategies to meet the challenges of the post-COVID world. Companies too will need to reconsider how they interact with governments and other stakeholders.
Regulatory and policy landscapes will inevitably undergo significant changes, as governments across Asia struggle to keep the pandemic at bay, carefully re-open their economies, build resiliency into national production networks, and manage the difficult task of financing Covid-19 stimulus spending.
Some of these changes will open up new opportunities, some will bring additional risks to business growth and profitability targets. With under-resourced government agencies coming under increasing pressure to do more, combined with ongoing travel and movement restrictions, companies must find new ways to stay regularly and broadly connected to their host government counterparts and other critical stakeholders in the countries where they operate.
Since 2013, Asia Group Advisors has built a reputation for providing insightful, strategic advice to leading global, regional and national companies operating across Southeast Asia.
With our teams of highly experienced consultants located in Bangkok, Hanoi, Jakarta, Kuala Lumpur, Manila, Singapore and Yangon, AGA is able to provide and implement actionable, locally tailored solutions to our clients, whether they are entering a market for the first time, dealing with regulatory, reputational or compliance risks, or are looking to expand their in-country footprint.
At AGA, we highly value our people, who are dedicated problem-solvers and on-the-ground experts in their fields. Our teams are agile and forward-looking. They don't just respond to clients' needs but anticipate them. With our experienced leadership team and roster of deeply networked advisors, AGA brings to bear decades of experience, insights and keen business acumen on behalf of our clients.
We stand ready to assist you. Please reach out to our country teams to learn more about how we can add value to your business operations in Southeast Asia.
Adam Schwarz
Founder & CEO