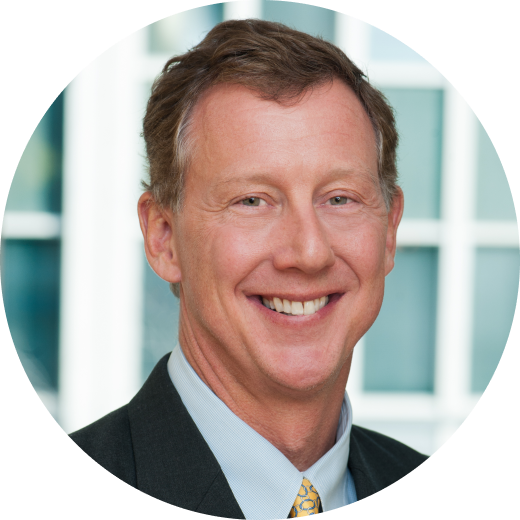 Message from the CEO
Welcome to Asia Group Advisors (AGA).
2021 was a challenging year. The Covid-19 pandemic continued to have a deep impact economically, socially and politically across Asia, and it will continue to affect public health, trade flows and investment opportunities in 2022 and likely for years to come.
In Asia, governments, businesses, community groups and other actors have all made significant progress in developing strategies to succeed in this new-normal and they will need to refine these strategies as we move into an endemic Covid-19 reality. Complex issues abound, ranging from increasingly strained US-China relations, leadership elections in several key Asian markets, continued pressure for decoupling and reshoring, rapid regulatory change, and the persistent risk of new Covid-19 variants disrupting supply chains and international travel.
Asia's fluid business operating environment means that companies will need to be creative and flexible in how they interact with governments and other stakeholders. It also means consistent and deep local market engagement will be required to capture the many opportunities that continue to emerge.
Since 2013, Asia Group Advisors has built a reputation for providing strategic, impact-focused advice to leading global, regional, and national companies operating across the Asia Pacific region.
At AGA, we highly value our people, who are dedicated problem-solvers and on-the-ground experts in their fields. Our teams are agile and forward looking. They don't just respond to clients' needs, but anticipate them. With our experienced leadership team and roster of deeply networked advisors, AGA brings to bear decades of experience, insights, and keen business acumen on behalf of our clients.
We stand ready to assist you. Please reach out to our country teams to learn more about how we can add value to your business operations in Asia.
Adam Schwarz
Founder & CEO

Drawing on our market expertise and deep networks.